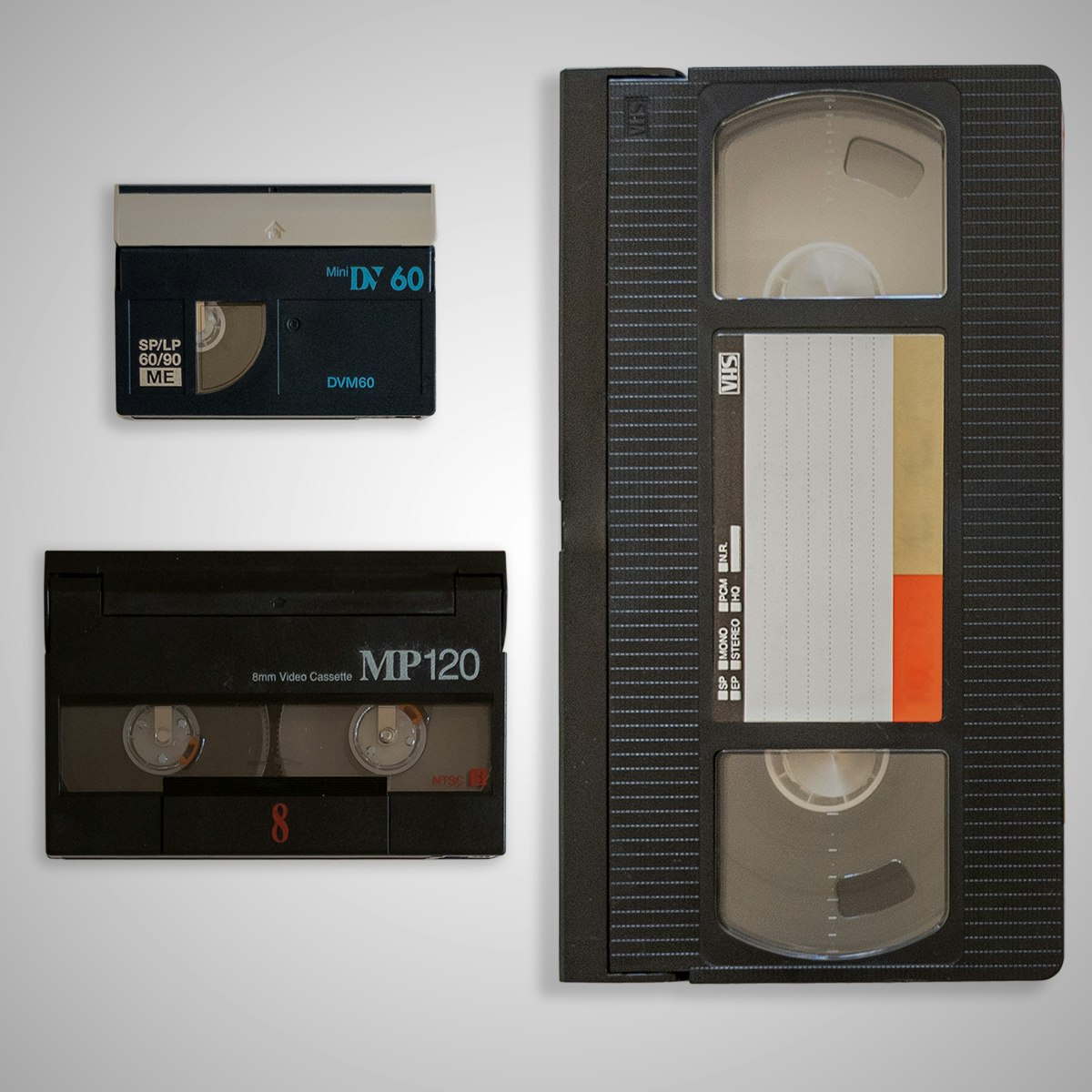 In addition to editorial I can provide various kinds of video transferring/transcoding/conversion and media management services. I focus on transferring legacy consumer tape formats to digital, for editing, restoration, or simple preservation.

I can do VHS, S-VHS (including the -C compact form factor), Video8, Hi8, Digital8 in NTSC format; miniDV, DV, DVCAM, and HDV in either NTSC or PAL format.
Feel free to contact me for details and rates.